Oyster Festival Entertainment
Bringing exceptional entertainers to the stage is a highlight of the NC Oyster Festival and this year is no exception. Featuring beach, funk, variety and country music, these five amazing bands are ready to get you dancing and singing along as they belt out many of your favorite songs. So bring your beach chair, find a spot and settle in for an epic weekend of music.
Brunsco Battle of the Bands Winner – The Terry Douglas Band
Country
A little bit country, a little bit rock and roll, The Terry Douglas band hails from Ohio and brings a gritty and soulful sound to every performance.
Artist Sponsored By:
Country
Darrell Harwood and his band play over 100 shows a year, entertaining fans with their exceptional sound and heart filled performances. Enjoy country classics, new country and original music!
Artist Sponsored By:
R&B, Rock, Beach, Soul, Motown, Hip Hop, Reggae
The groove is undeniable. The beat is infectious. The rhythm is unmistakable. It is true: Chocolate Chip & Company Band is providing funky heat and making it look all so cool. 
Artist Sponsored By: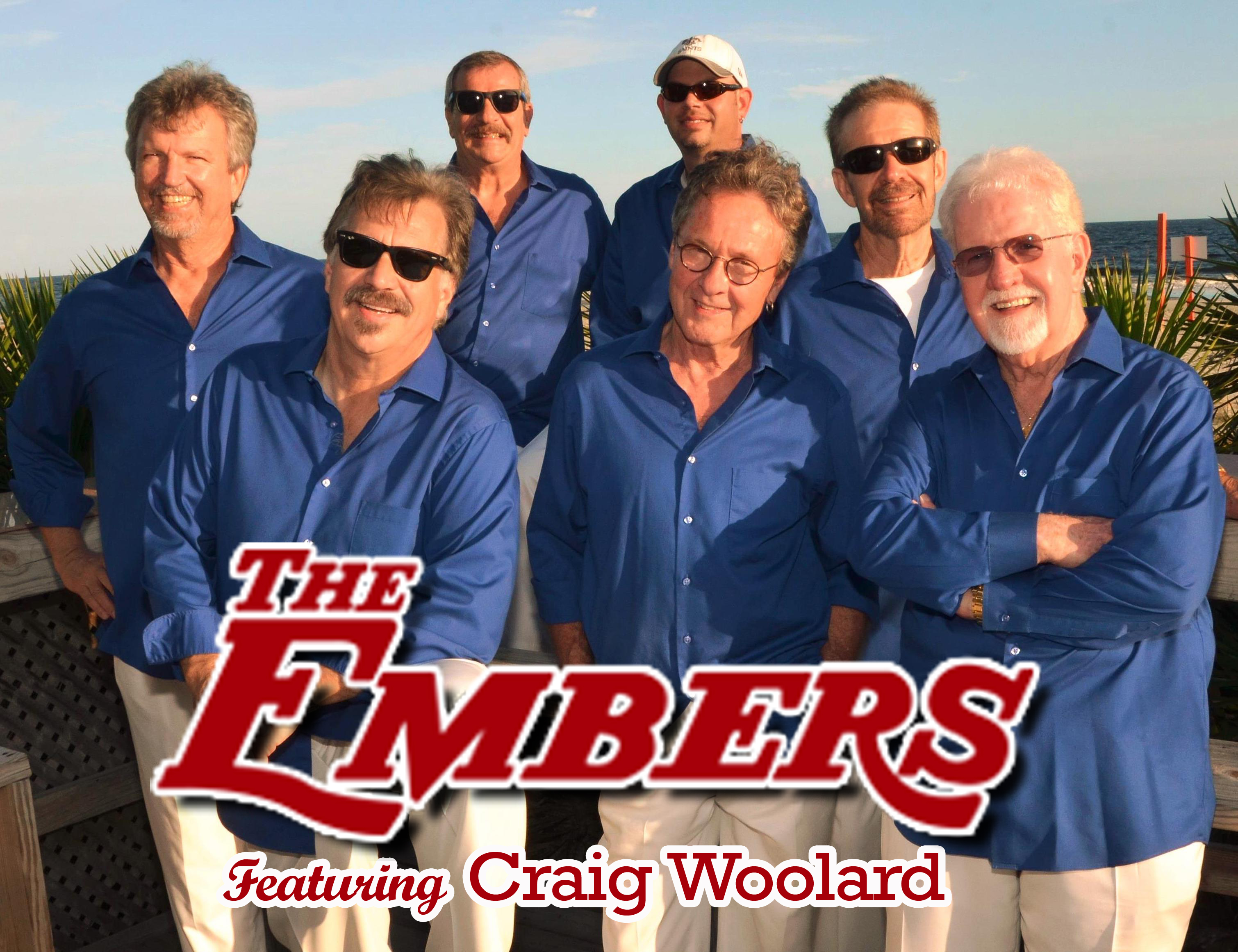 10.20.19 | Sunday CANCELLED
The Embers featuring Craig Woolard
Beach Music
They are a true musical tradition with which many Americans have listened to from childhood to adulthood. The Embers consider the genre of Beach Music as "music with a memory" and have been creating lasting memories since its inception in 1958. Simply put – Heart and Soul, Rhythm and Blues, Feel Good Music.
Artist Sponsored By: