Oyster Festival Entertainment
Bringing exceptional entertainers to the stage is a highlight of the NC Oyster Festival and this year is no exception. Featuring beach, funk, variety and country music, these five amazing bands are ready to get you dancing and singing along as they belt out many of your favorite songs. And in between sets, Festival Emcee and Carolina Country 93.9 Morning DJ, Jimmy Guiliano, will keep everyone entertained with music and giveaways and important announcments as well. So bring your beach chair, find a spot and settle in for an epic weekend of music.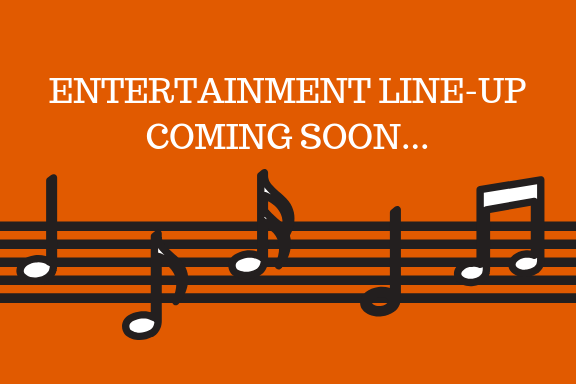 10.19.19 | Saturday 9:30AM – 12:00PM
Brunsco Battle of the Bands Winner
Winner of the Brunsco Spring Fling Battle of the Bands
Join us for the Brunsco Spring Fling April 18 – 20, 2019 in Shallotte for Mechanical Rides, Vendors, Food and Entertainment including our Battle of the Bands!
Artist Sponsored By: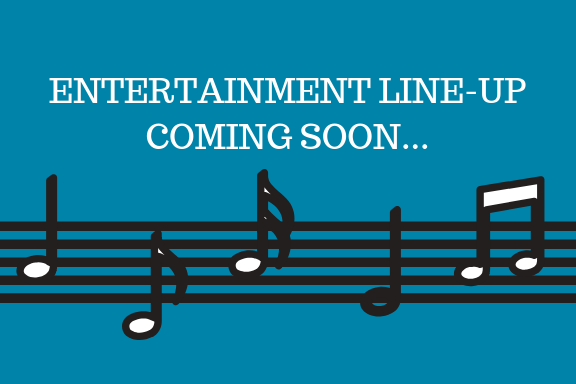 10.19.19 | Saturday 12:30PM – 3:00PM
BAND To be determined
Artist Sponsored By: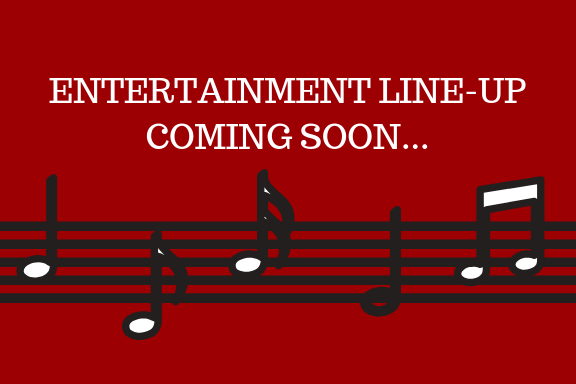 10.19.19 | Saturday 3:30PM – 6:00PM
BAND To be determined
Artist Sponsored By: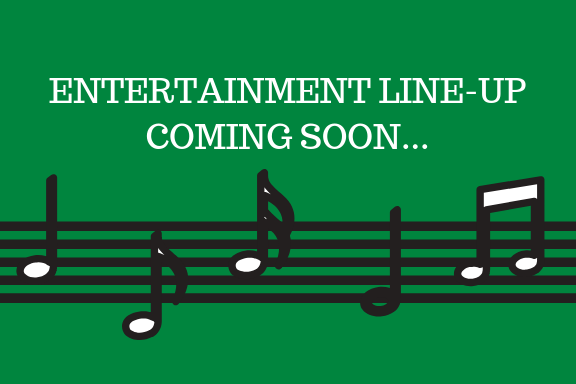 10.20.19 | Sunday 10:15AM – 12:45PM
BAND To be determined
Artist Sponsored By: