Come celebrate everything Oyster as we transform OIB Town Center Park into a walking district offering a variety of foods, crafts, contests and musical performances. With the support of our dedicated committee of volunteers, the Town of Ocean Isle Beach, many of our local businesses and the Brunswick County Chamber of Commerce, the NC Oyster Festival is your destination for fun.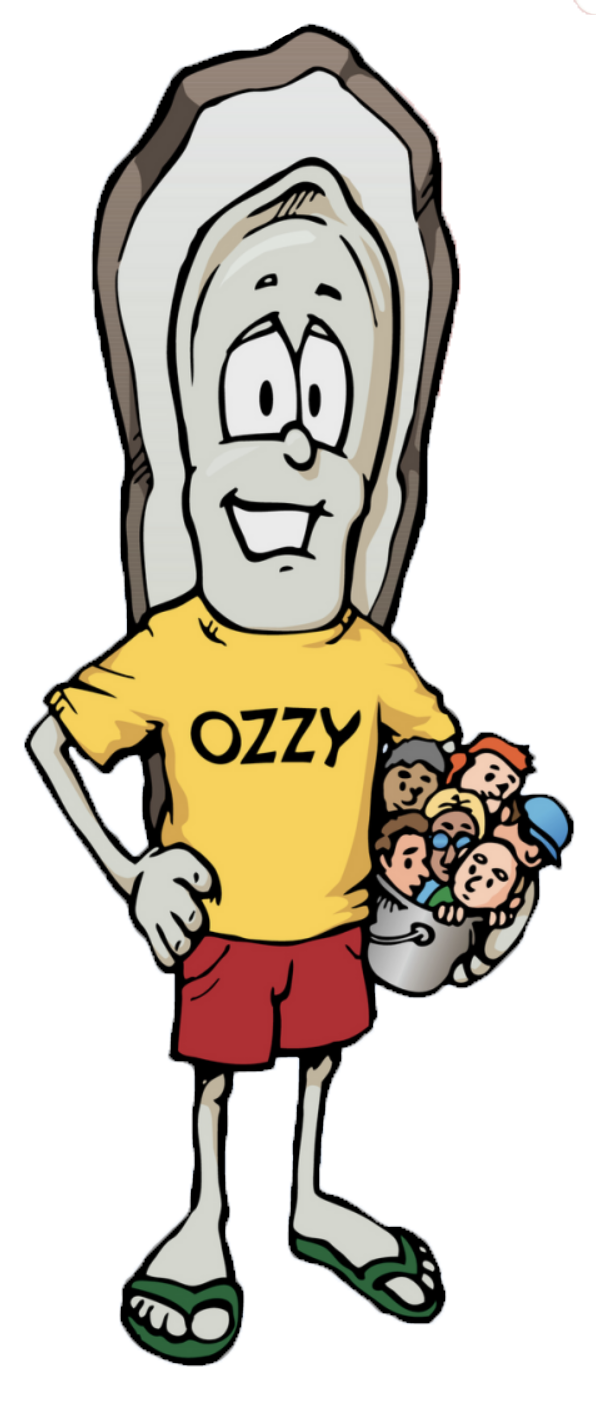 A FREE shuttle service will be provided from two designated lots near the Festival. The shuttles will run non-stop during festival hours. Please keep in mind that during the hours of 11:00am – 2:00pm, we experience high traffic volume onto the island. Please allow extra time as you may have to a longer wait time to get onto a shuttle. Look for our amazing volunteer parking crew to direct you in our designated lots.
Please note that parking in non-designated lots may cause your vehicle to be towed. All bus shuttles follow the same route – they are not assigned to a specific lot.
Lot Locations & Bus Route: Free parking at Lowes Foods (7278 Beach Dr.) and Odell Williamson Municipal Airport (6080 Beach Dr. ). The Ocean Isle Pier (1 W 1st St.) offers parking for a fee.
Wheelchair Accessibility: There will be limited handicapped parking at 2 W. 3rd St. Look for event signage. The NC Oyster Festival is navigable for wheelchairs.
SMOKING
We want to thank you in advance for cooperating with our No Smoking Policy within the NC Oyster Festival grounds. This is to include e-cigarettes and vapes.
RE-ENTRY
Same day re-entry is permitted. Make sure to get a stamp on your way out at either gate.
RESTROOMS
Portable restrooms will be located on throughout the festival.
FIRST-AID STATIONS
A First Aid Station provided by Novant Health will be located within the festival grounds at the Chamber pavilion.
ATM
ATMs are located outside the festival grounds. There is no ATM located inside the festival grounds.
For any items that are lost or found, please check with the Brunswick County Chamber of Commerce tent, located within the festival grounds.
PETS
Pets are not permitted within the festival grounds. Service Animals are welcomed, please see the ADA Guidelines.