Whether you want to shag, sample, shuck or stuff your face, we have a competition for you! Enter the Shag Dance competition, buy a ticket to taste one of the amazing Oyster Stews our local restaurants have made, show off your lightning shucking speed skills or race your competitors and fill your belly with as many oysters as you can before the timer stops. If spectating is more your speed, then make sure to get your chair by the dance floor or mosey over to the contest tents to cheer on the competitors. Either way, you are sure to be entertained.
Oyster Eating Contest
Date: Saturday, October 21
Time: 11:00am
Admission Fee: $5
You can never have too much of a good thing and the Oyster Eating contest is proof of that! Compete with other oyster lovers and speed eaters for title of "Oyster Eating Champion"
If you love oysters or have been accused of swallowing your food whole, this contest is for you!
The rules are simple: Contestants must use forks and all oysters must be cleared from your tray before starting a new one.
Oyster Stew Cook-Off
Date: Sunday, October 22
Time: 1:30pm
People's Choice Judges Fee: $5
Local restaurants have the chance to showcase their version of Oyster Stew in this anticipated annual contest. Whether you prefer it traditional or with a twist, Brunswick County is home to some great eateries with stellar stews amongst other fresh seafood and local fare.
The winner of the Oyster Stew Cook-Off will be named the North Carolina Oyster Stew champion. Winner of People's Choice will receive 500.00 and Judges' choice will receive 500.00.
Oyster Stew Cook-Off Procedures & Information
Applications will be accepted on a first-come, first-served basis.
Cook-off is open to all restaurants.
Contestants must prepare 8 gallons of stew.
The stew must be prepared at the contestant's restaurant
Contestants must use their own equipment to keep food hot and cold as needed.
Servings should be around 3 ounces for both judging and sampling.
350 Tickets will be sold for $5.00 each to the public for voting purposes.
Sponsored By: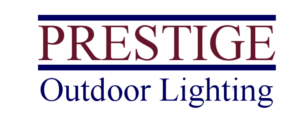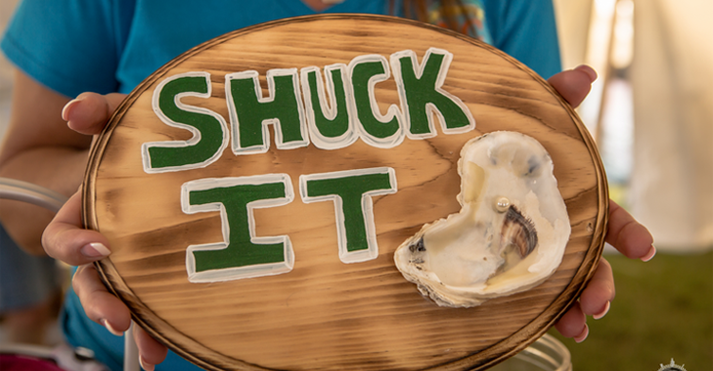 Oyster Shucking Contest
Date: Saturday, October 21
Time: 3:00pm
Professional & Amatuer Divisions
Test your skills as the area's fastest shucker, earn prize money, and secure a spot in the National Oyster Shucking Contest in Leonardtown, Maryland. The winner of the North Carolina Oyster Shucking Championship will receive a plaque, $275 cash, and $200 traveling cash to be used for travel to and from the National Oyster Shucking Contest. Should the winner of the North Carolina Oyster Shucking Championship also win the National contest, he or she will receive an all-expense paid trip as a representative of the United States to the International Oyster Shucking Contest held in Galway, Ireland.
There will also be an amateur division for those shuckers who are not professional but still want to test their skills.
All rules and regulations can be found in the North Carolina Oyster Shucking Championship registration packet.
Sponsored By:
Shag Dance Competition
Date: Sunday, October 22
Time: 1:00pm
Location: Entertainment section Main Stage
Beach music is alive and well with the Oyster Festival Shag Contest this year! Competitors will dance to music selected by the contest committee and be judged by renowned local Shag legends to be announced at a later date. Contest divisions will be Amateur – those dancers new to shag dancing 3 years or less, and Novice — Non-professional dancers who are not instructors and have not won more than two previous dance competitions.
Sponsored by:                            Brought to you by:
All contests will be available for sign up during the Festival Dates first come first serve.