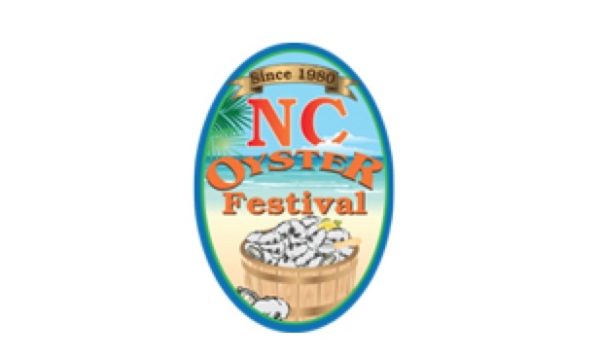 Harry G. Phillips has been sculpting salt water fish for several years. Harry is a graduate of the University of Wisconsin, where he majored in art. He has taught painting, drawing and pottery at Alan Hancock Junior College in Santa Maria, California, and has been involved in pottery and painting project of his own for over thirty years. For several years he was the art director for Santa Barbara County.
Harry is an avid scuba diver. Many of his shapes, colors, and textures come from his diving experiences. Harry designs, sketches constructs, glazes, and fires each piece produced, mixing design and aesthetic awareness to make his personal statement.
While watching art patrons browse at South Florida art shows accompanies by their pet birds, Harry became interested in sketching and sculpting these beautiful creatures. Studying attitudes, movements and shapes, he sketched what he saw. Bringing this back to the studio he has developed a new sculptural direction using birds as his topic.